Technical information
suitable for: magnesium alloys
dimensions: 2150x1000x2700 mm
pneumatic connection: 6 bar (DIN ISO 8573-1)
electrical power: 13 kW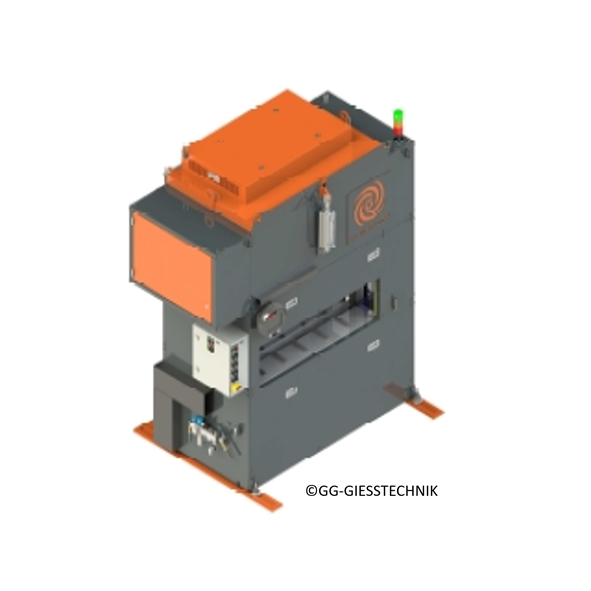 The preheater system 105-TA-250 is used to dry Mg ingots and warm the ingots to about 200°C.
The Mg ingots are put into the preheater by hand and heated with electrical heating plates.
The preheater system can of course be adapted to local conditions in terms of length and height
The device is suitable for all commercially available Mg ingots.