Welcome to
GG-GIESSTECHNIK GmbH & Co.KG
The company GG-GIESSTECHNIK GmbH & Co.KG based in Nümbrecht can help you to realize your projects, to improve your productivity and flexibility of your national and international production. This is done by designing the manufacturing structure, the technology and the processes of existing plants and new plants in the light metal, in particular magnesium and zinc. We support you with good ideas and professional implementation.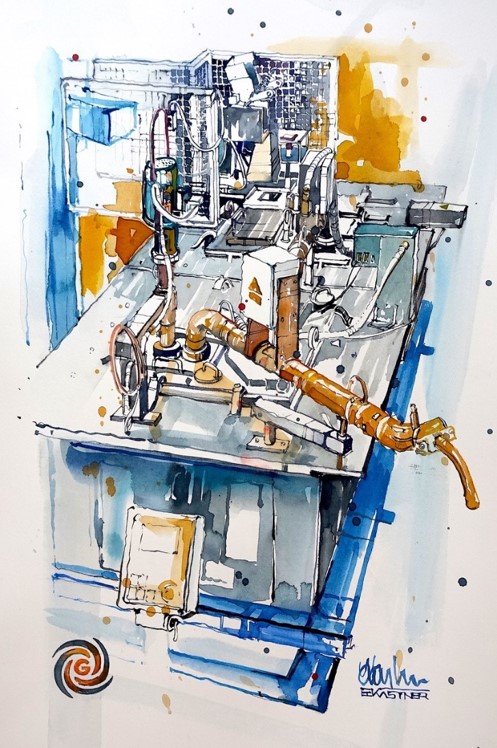 Dear business friend,

the last year has been a very challenging year for all of us.
Neverthless, we were able to use the time and were able to realize some projects with you!
This was only possible due to the good cooperation with our customers, friends and partners. 
We want to thank you very much for your trust and wish
you and your family a happy and peaceful Christmas Time and a happy new year.
We wish you – personally and for your business – all the best for the following year 2022!
GG-GIESSTECHNIK
Our services
We design / plan / construct and build your special systems and take into account with your special wishes.
Close communication to you
Creation of complete concepts up to the overall planning
Modern or innovative solutions
Special plant construction in-house
commissioning and know-how transfer
Training and process support
Our strengths
We are a small team of specialists in metallurgy, know-how and inventive spirit. We always go a step further, our plant technology improves daily. We operate nationally and internationally in all industries.
Our slogan
Standstill is regression, which we do not need!